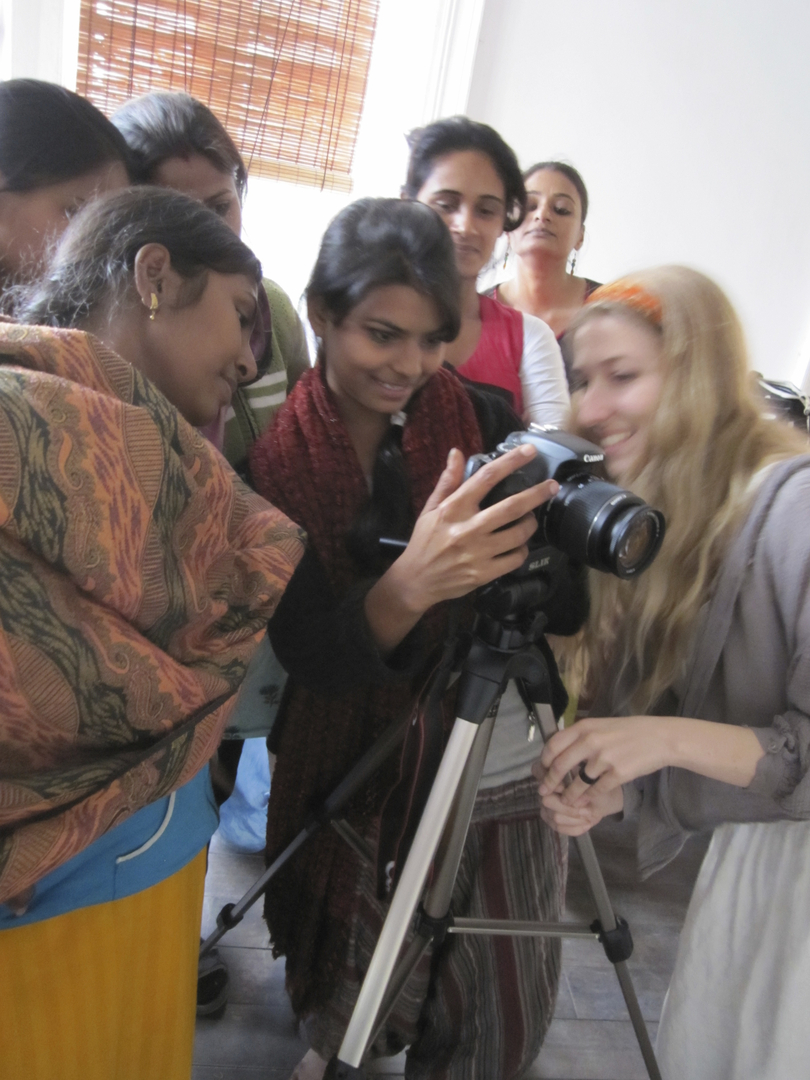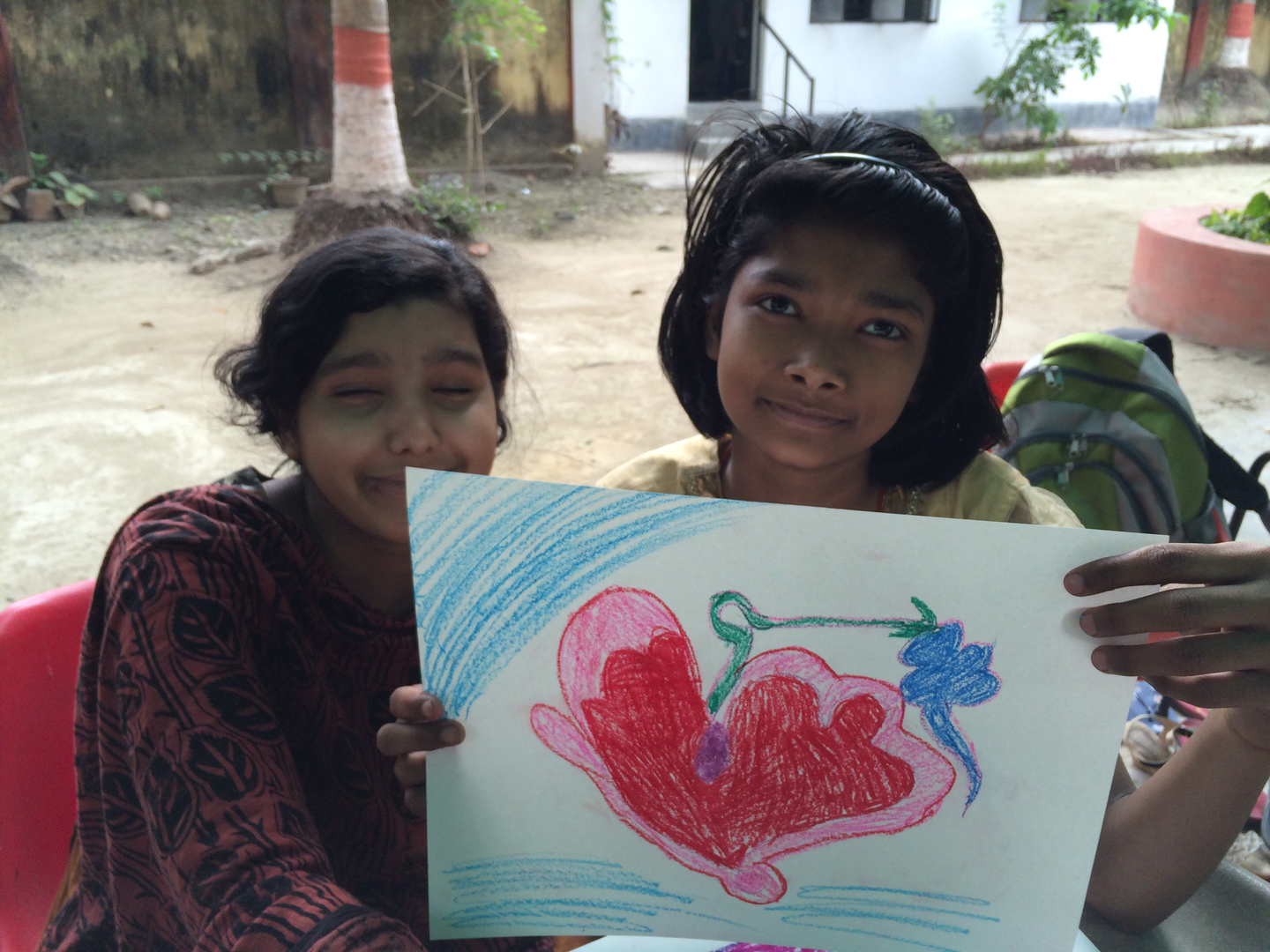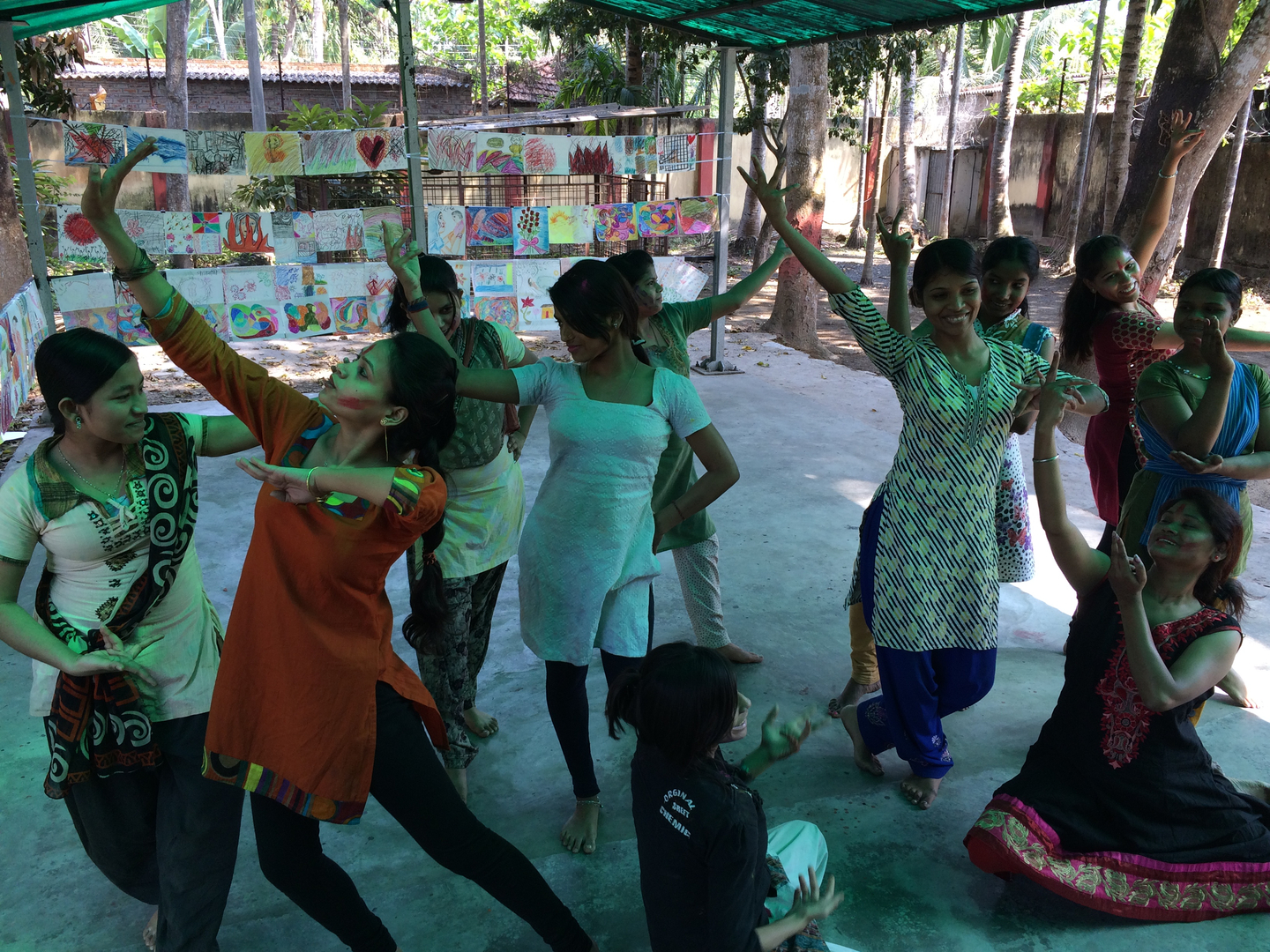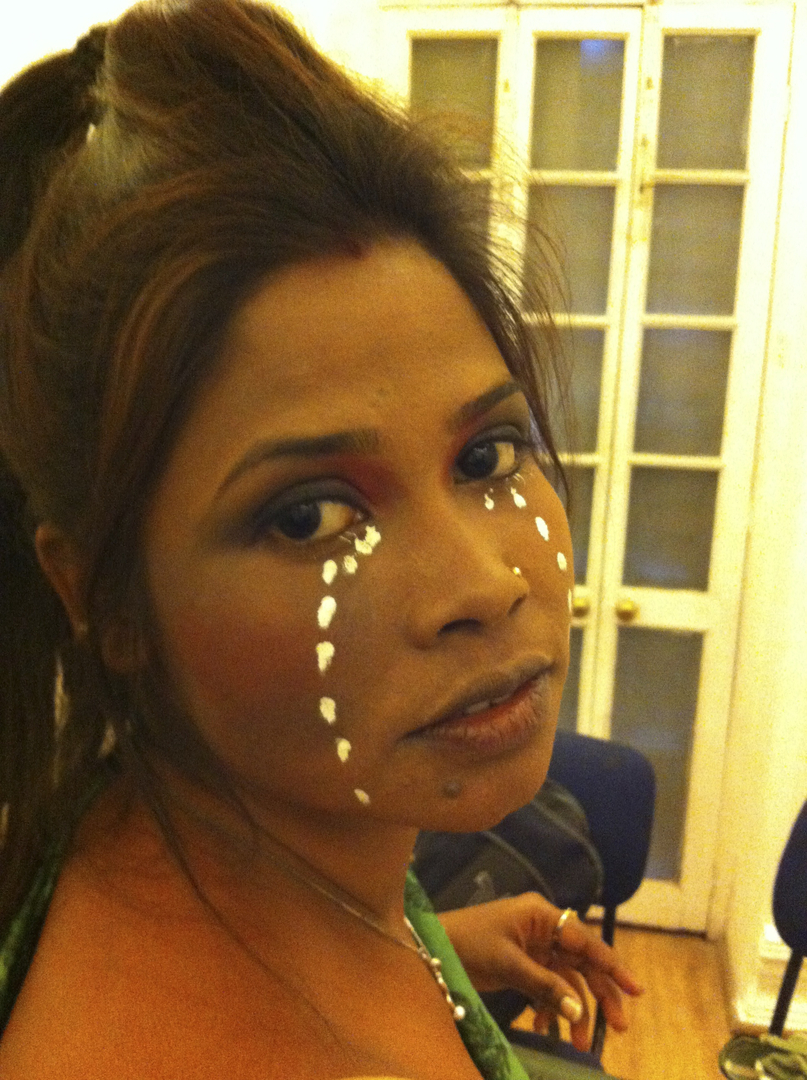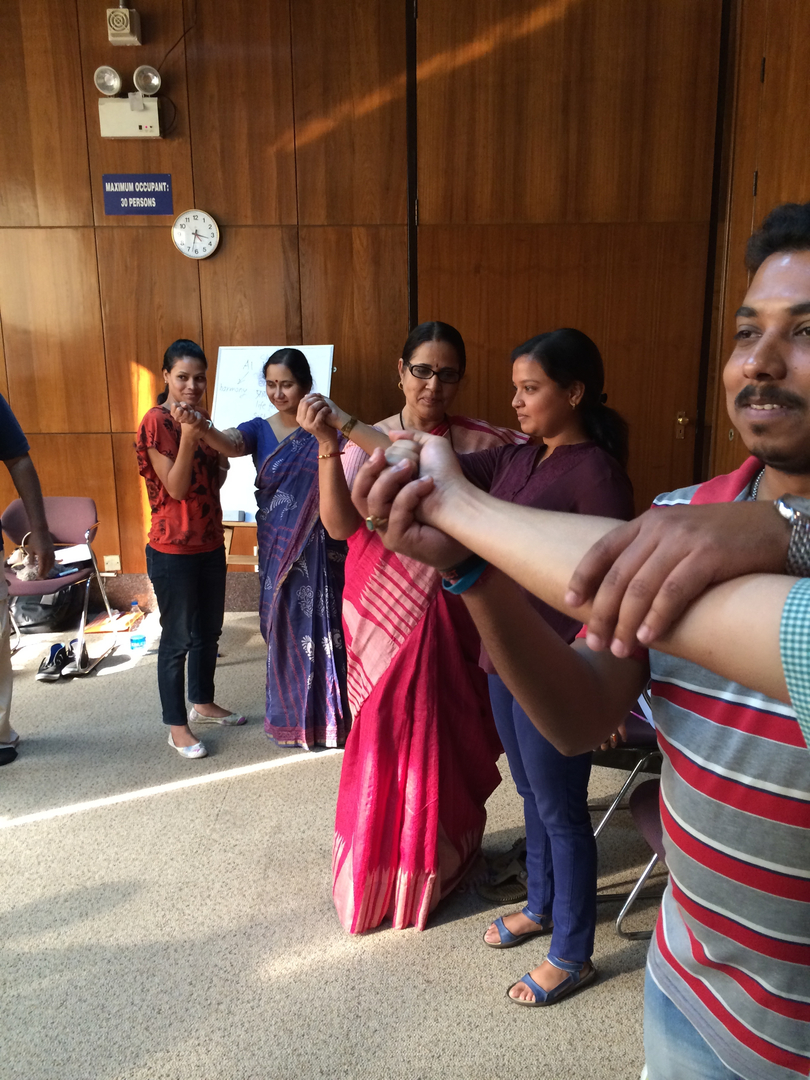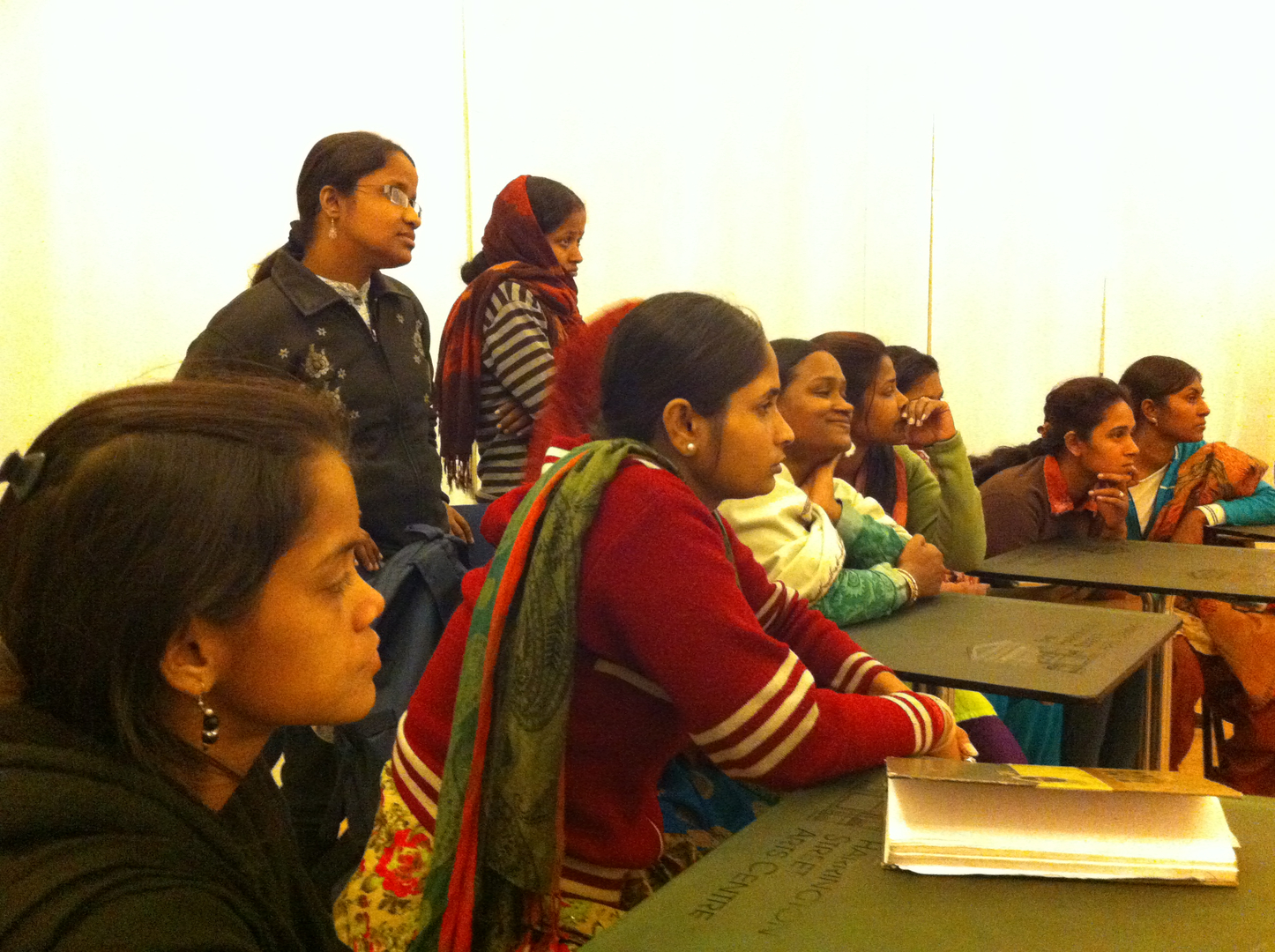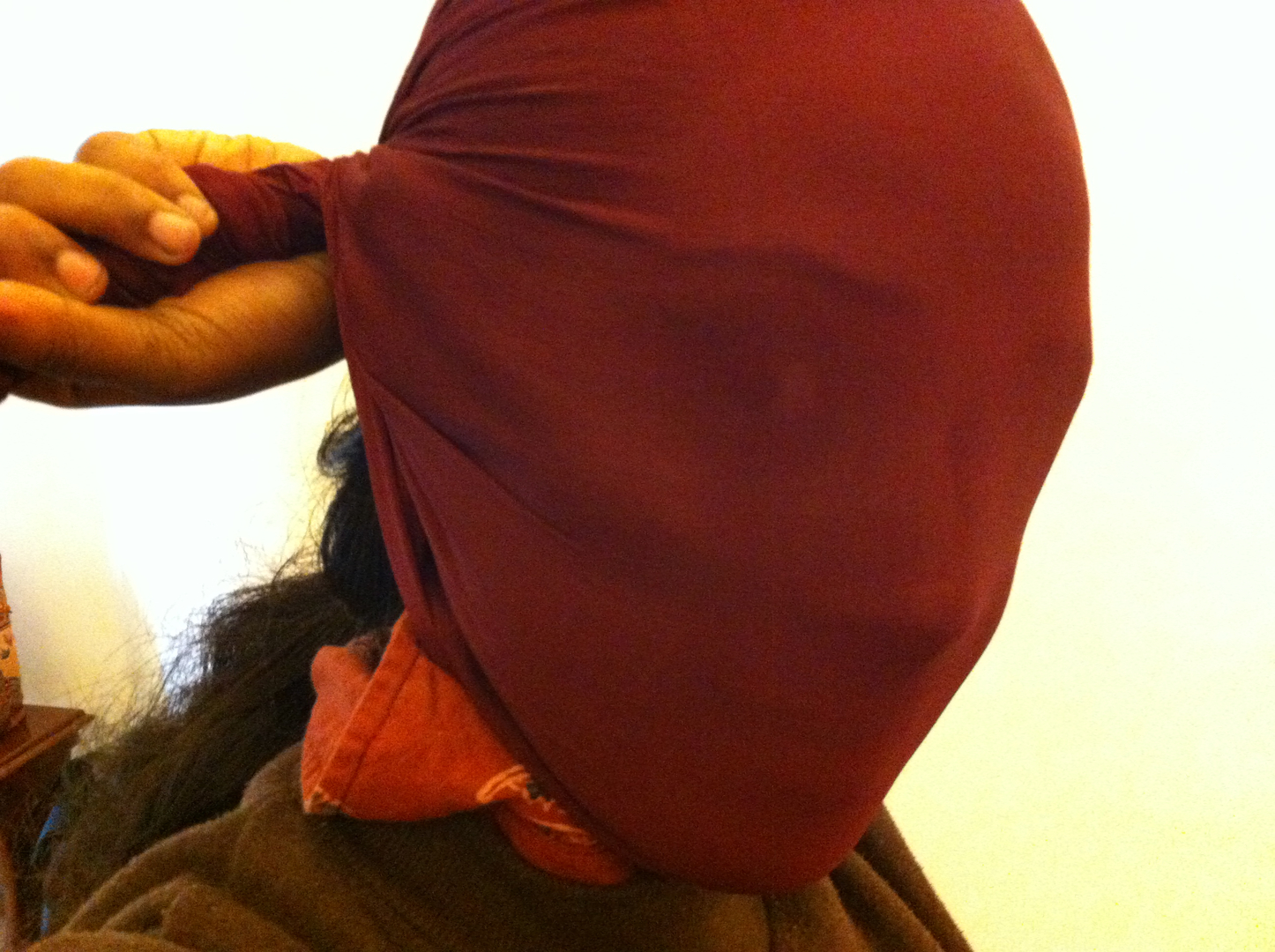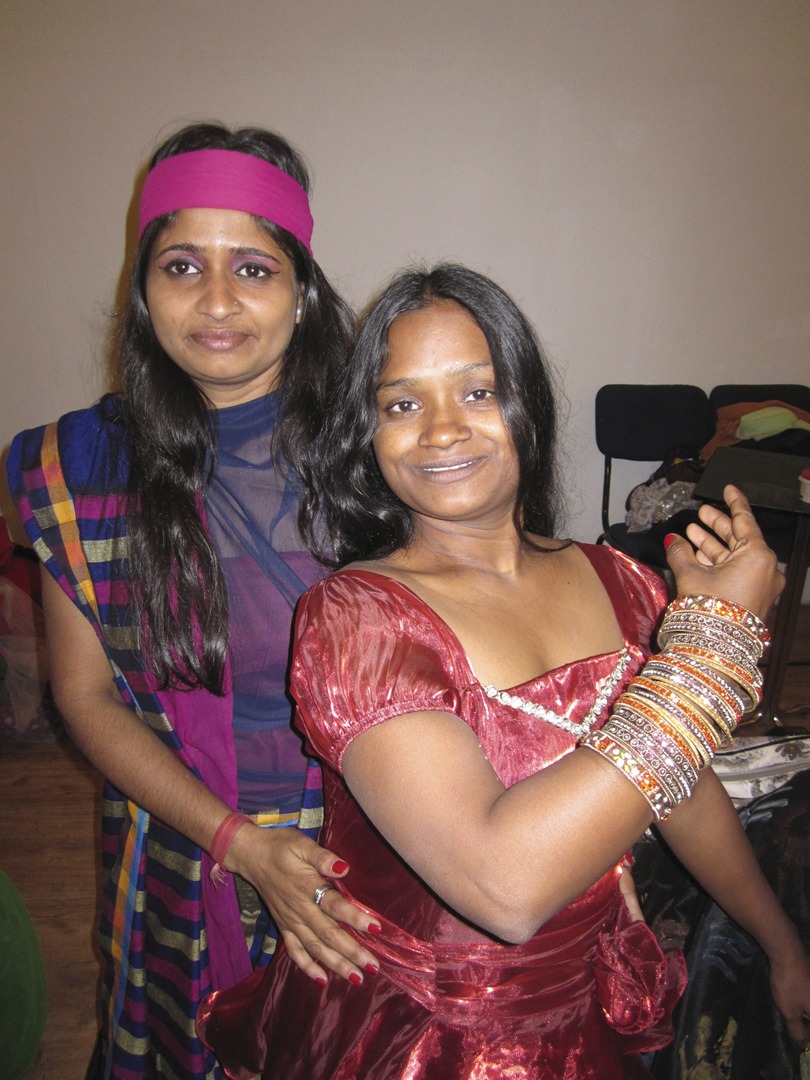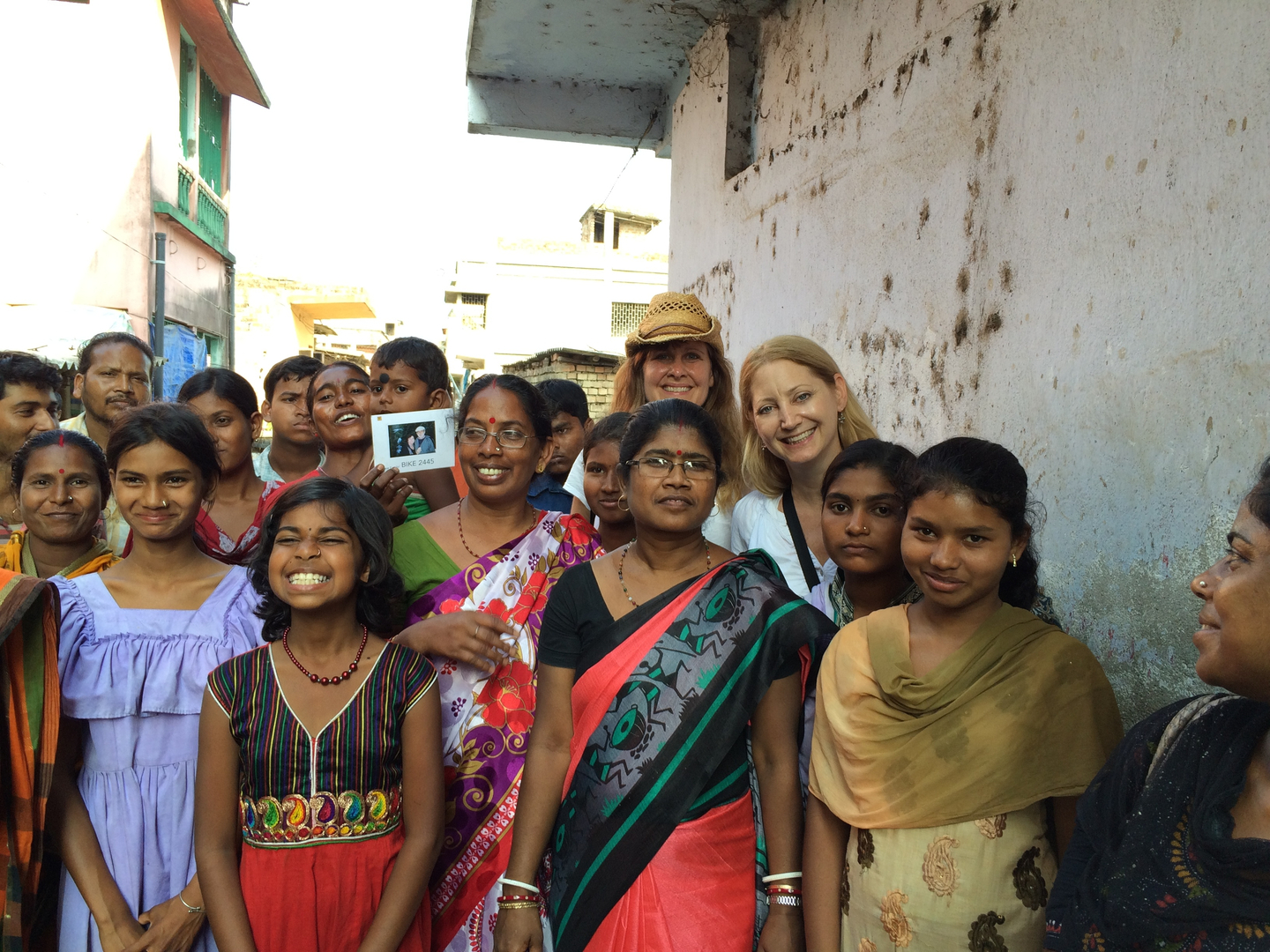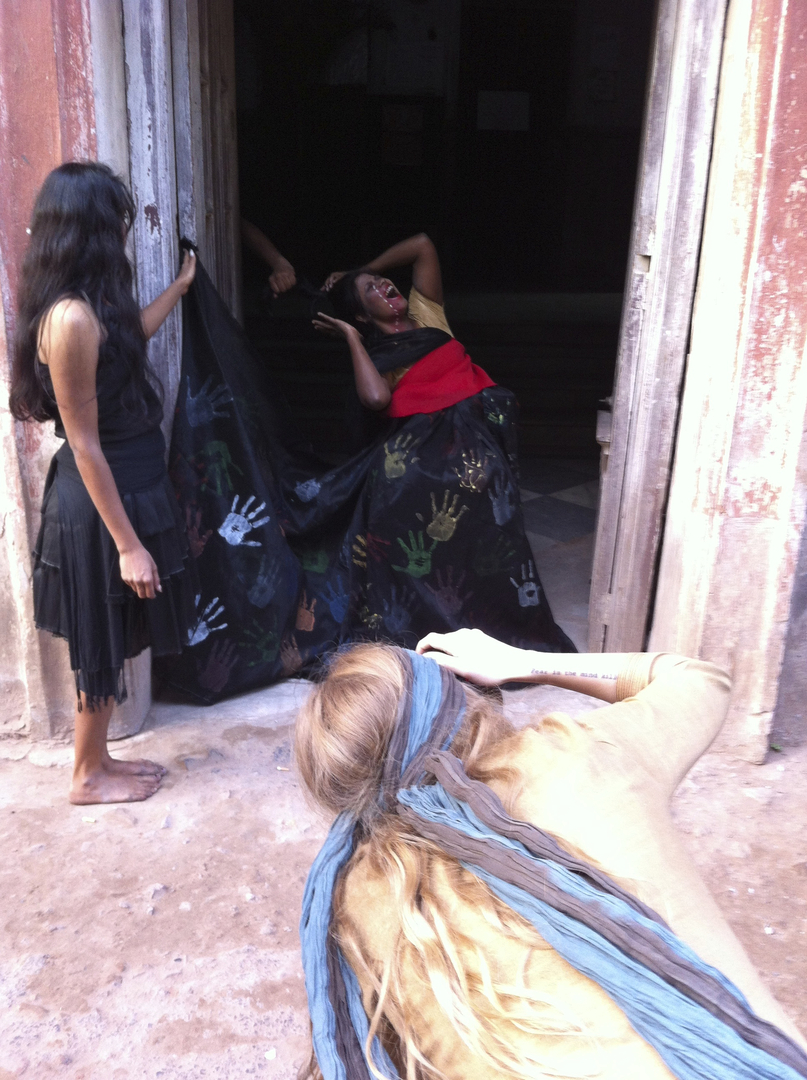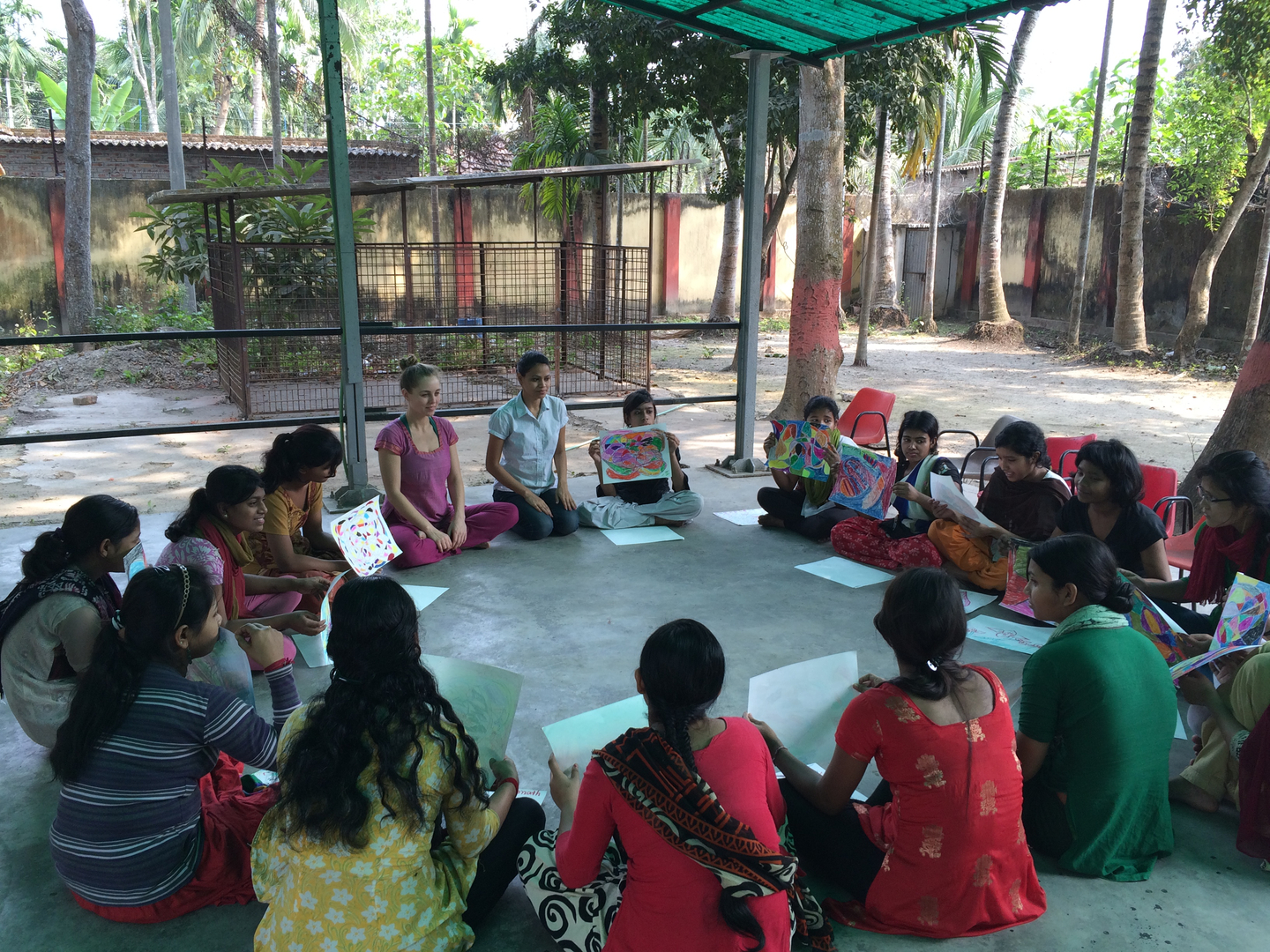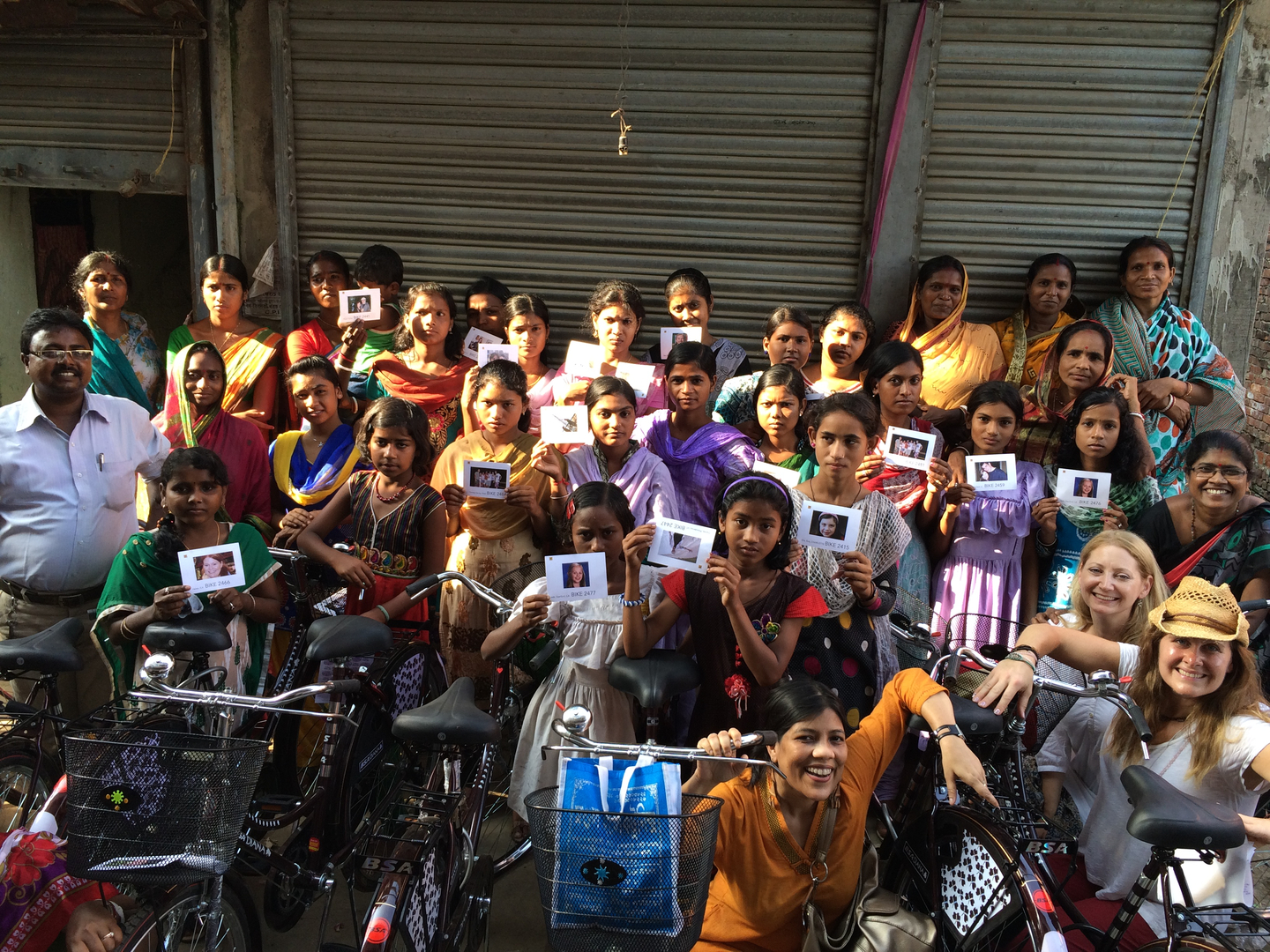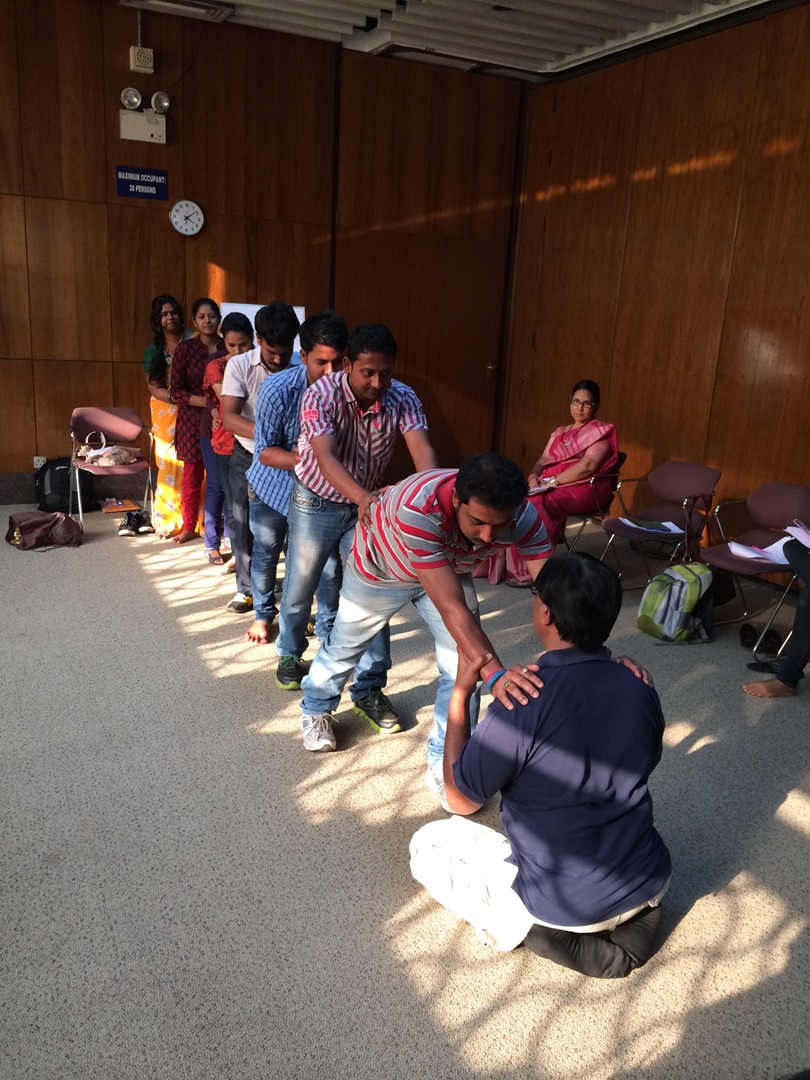 Blossomy Project is a registered 501(c)3 and works to empower survivors of human trafficking and gender based violence through self expression. Blossomy Project programs are based in Kolkata, India and include workshops and training in photography and movement therapy. Our vision is for youth, especially young women and girls, to feel valued and empowered by using the arts as a path to healing and autonomy.

Blossomy Projects partners with individuals and other non profit organisations both in the US and internationally.
If I Could Fly is an annual program in partnership with fine art photographer, Brooke Shaden and local NGO Kolkata Sanved. If I Could Fly is a melding of movement and photography to allow survivors to tell their own stories.

The Light Space, created in partnership with Brooke Shaden, is a 6-month professional photography training program from Blossomy that is dedicated to offering an enriching opportunity complete with livelihood skills training to survivors of human trafficking. The Light Space Kolkata chapter is implemented in partnership with the Kolkata-based nonprofit organization, New Light India. The Light Space programming creates a path to independence using photography as a viable livelihood option; we seek to bring this training to marginalized women world wide.
 
Infuse has partnered with Blossomy to not only fund-raise through art sales to support Blossomy's programs, but also offer a platform for the women in Blossomy's programs to sell their own artwork and photography and take further steps in developing their careers to achieve independence. Infuse Global Art Alliance is also co-creating further vocational and art therapy programs with Blossomy for survivors. "The Silence Is Over: A Journey of Empowerment from Survivors of Sexual Abuses" is a collaborative exhibition and global project of solidarity and empowerment for survivors to use the story of their own journeys as a method of healing and a way to help others. Sales from this exhibition will go to benefit Blossomy and the work they do.