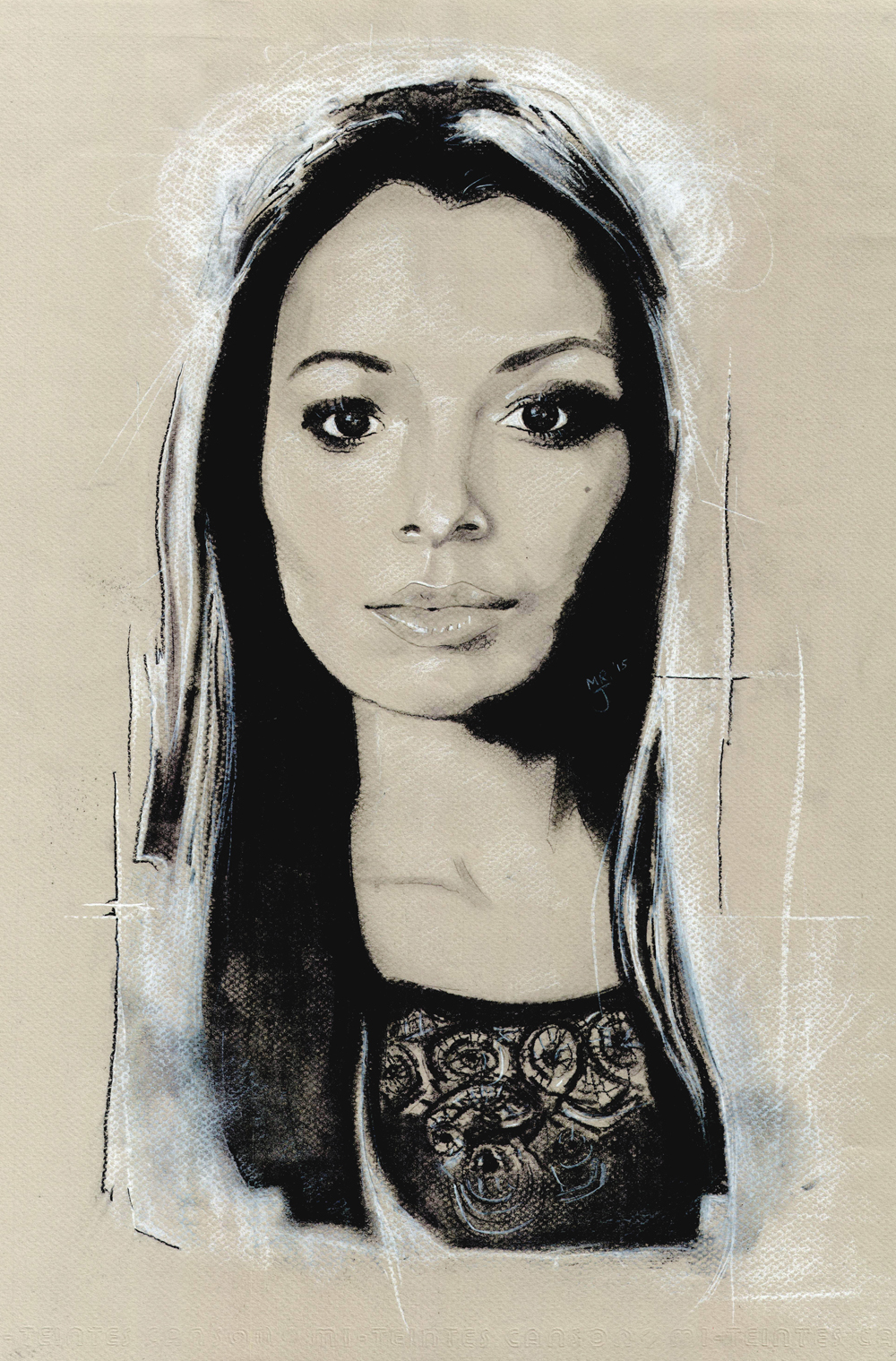 Daniel Johnson was born and raised in New Jersey. His fascination for the Visual Arts started at a young age and extended all the way through High School. During Daniel's sophomore and junior years at school he was accepted into The National Arts Honors Society. It was during this time that he dabbled in a variety of mediums; like graphite, watercolor, pen and ink, charcoal and even sculpture.
Later on after graduating from Edison High School in 2007, Daniel went on to study Game Art and Design at Full Sail University in Winter Park, Florida. In 2009, he utilized the skills he learned at Full Sail to branch out into more areas of art and business. Over two decades of dedicated practice had fueled his ambitions prompting him to expand his artistic horizons. His newfound ambitions required him to wear many hats and being a Freelance Artist for his entire adult life, afforded him with just that opportunity. He was a Graphic Designer, designing album covers, banners and logos for various local bands such as Liscore, The Del Angels and The Jersey Jukebox. He also designed logos for startup companies and sole proprietors; a couple amongst them was Scintilla Makeup and The Smoke N' Gun. He was also a Portraiture Artist, appropriating his Facebook Fanpage: Art by Daniel Johnson to take on dozens of commission-based clientele from around the world.
In 2013, Daniel joined up with Lazy River Studios as their Art Director, working with them on a myriad of creative projects.
A company named Madame Vive LLP, focusing on green and self-sustained living hired him in 2014 and after helping to design and build their very first tiny houses, Daniel made partner within six months.
Then finally in June of 2015, subsequently amassing a breadth of knowledge for both art and business, he launched his own production company: 3rd Eye Entertainment LLC. Thusly, this allowed Daniel to work on all the passion projects of his field, from commercial to fine art.